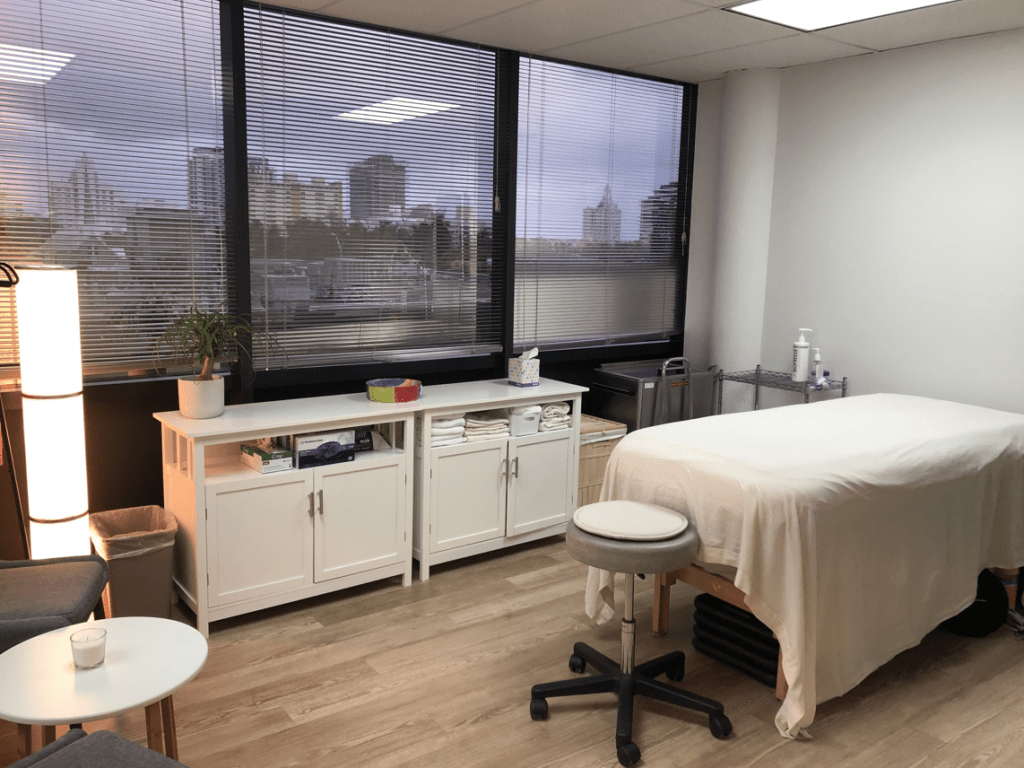 If you suffer from TMJ/TMD, facial pain, neck/ cervical pain, headaches, migraines, ringing in ears, sleep apnea, mouth breathing, tongue tie etc. call today for an appointment with Dr. Murdocco RPT, CFC.
Many headache and TMJ/D sufferers go in circles, visiting doctor after doctor, with each one identifying and treating individual symptoms; however, the symptoms of headaches & TMJ/D must be addressed together in order to get the best outcomes and pain relief. As an expert in his field, Dr. Murdocco treats the underlying cause of these symptoms for ultimate pain relief and long-term healing.
CRANIO-FACIAL, CRANIO MANDIBULAR, AND CRANIO-CERVICAL THERAPY
Dysfunctions of the facial muscles, mandible, and upper cervical regions can result in significant pain and impairment. Dr. Murdocco is one of 40 doctors in the country trained through the University of St. Augustine in treating these dysfunctions. If you're experiencing TMJ, disc displacement, popping/clicking of the jaw, neck pain, headaches, tinnitus, migraines, or jaw pain, you will be in the best hands for lasting solutions.