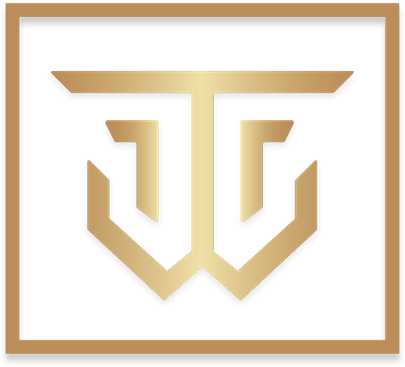 Pain Management Miami Beach | Tristar Wellness
Premier luxury clinic specializing in Internal Medicine, Ketamine Therapy, Pain Medication Management and Addiction Medicine.
Pain Management Miami Beach
Our passion is helping you reach your unique health goals. We believe in a healthy balance of western and eastern medicine. We pride ourselves in treating patients with acute diseases, chronic pain, addiction to drugs and alcohol.
At our facility we have created an uplifting, educational and calming clinic so that patients are not only treated in comfortable surroundings, but are motivated to stay on track when it comes to their health.
Well beyond healthcare, our specialty is you.
Our passion is helping you reach your unique health goals.

We offer our Tristar VIPs same or next-day appointments with little to no waiting time and access to a dedicated concierge liaison as well as a 24-hour service phone line for medical advice.

We are committed to providing patients with alternate modalities for their chronic pain to reduce exposure to opioids and dependency. We provide high quality back, knee, neck and wrist braces, which are typically covered by insurances.
See what our patients say about their experience at our wellness center in Miami, Florida.
Top tier wellness center!! My wife and I recently finished our 5th ketamine treatment w/ Tristar Wellness. The entire experience from check-in to check-out was smooth, friendly, and welcoming. The office itself is stylish, clean, and calming...
Dr Diana is wonderful. Very thorough and explains everything in detail. It's apparent to my wife and me that she cares a lot about the patient. We will definitely continue to see her.
Excellent staff, beautiful office, and A+ medical service…To be straightforward and simple, They healed my depression/anxiety, Strongly recommended.
I had my first Ketamine treatment there today and was so anxious I actually started to cry before the procedure but they were so friendly and helpful and made me feel so comfortable that I was able to get through the procedure with ease. I will be going back for more treatments because they are truly healing people at this place.